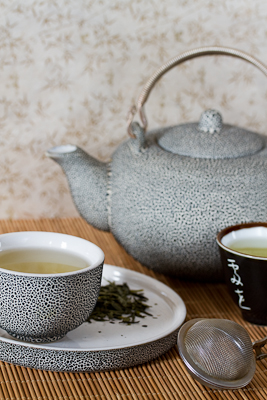 Minna Waring is a freelance photographer based in Crouch End, London. She is self-taught in photography and has over 10 years experience in art direction and styling in the image library sector.
Minna regularly submits her own lifestyle material to two large image libraries and has had her images published in various publications worldwide including Vogue, Maxi and Bella. Her work has also appeared on numerous websites and in the booklet for TV Smith's latest CD.
A keen proponent of natural light, Minna shoots portraits for corporate purposes as well as acting/model portfolios and headshots.
Her portraiture clients include, among others, BBC, Munro Global and Westminster & Chelsea Swimming Club. When not shooting still life or food at home or on location Minna can be found at various venues photographing bands.